Start a Circular Economy Group For Your Residential Community
At Rosella Street, residents can buy, swap, rent and share things among them, and also create their own group. The connection and bonding of the residents will be stronger than ever.
Rosella Street Groups for Housing Development

Australia's Safest Marketplace
Everybody ID verified and secured payment system

Impact Reports
Progress to offsetting your existence

Increase Community Engagement
Through diverse groups and activities to increase the community engagement
Importance of Building a Community
"
Building communities is a process that not only fosters connection amongst people, but it offers a collective space for experience sharing.

"
"Evidence suggests that businesses and residents place considerable importance on community characteristics that go far beyond simply a vibrant economy."
"
Community spaces, knowledge and experience sharing, collective learning and joint efforts towards shared goals found the ground for a strengthened sense of trust and loyalty.

"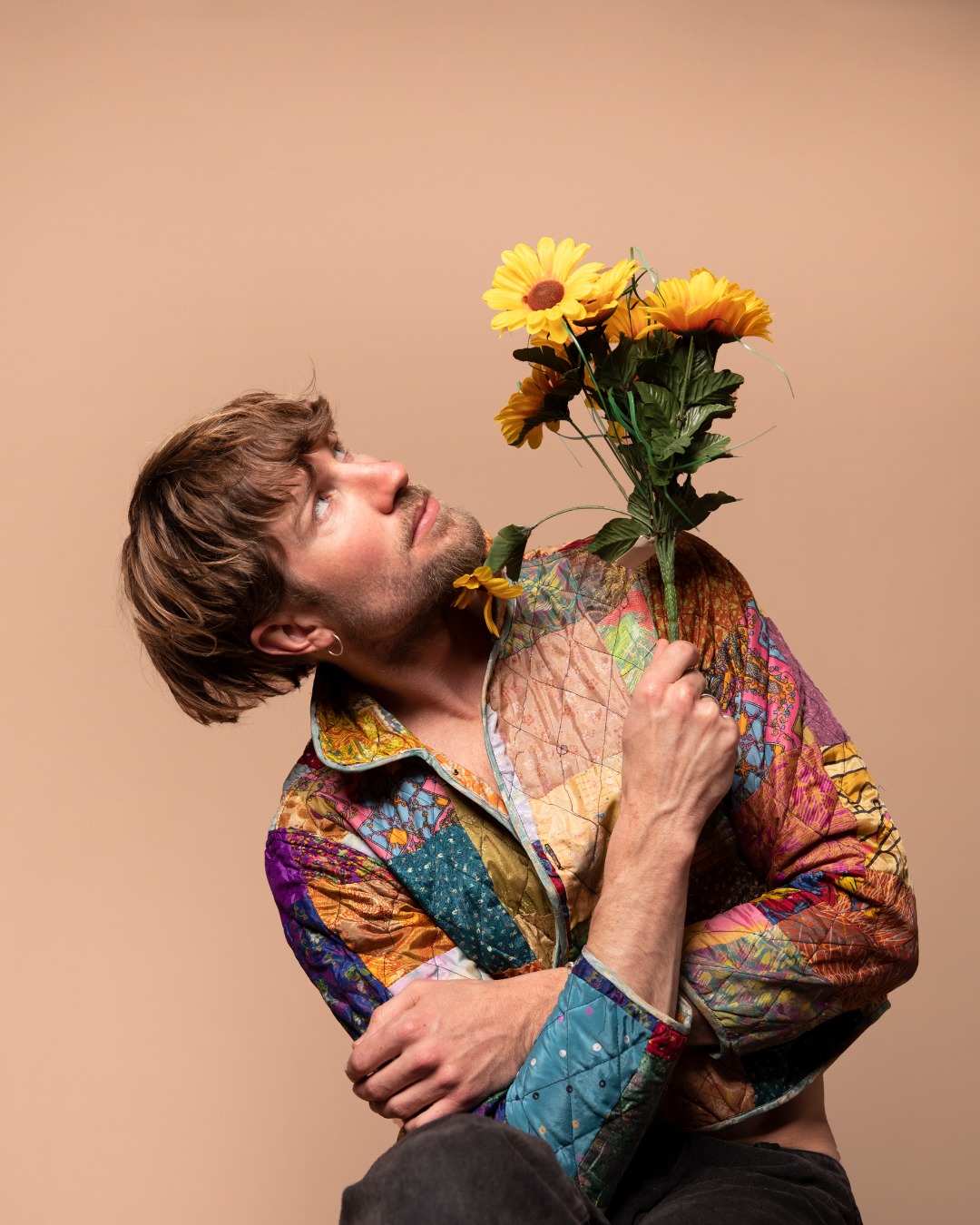 Connecting your residents
With Rosella Street, residents can directly re-home items between them, or start a community sharing group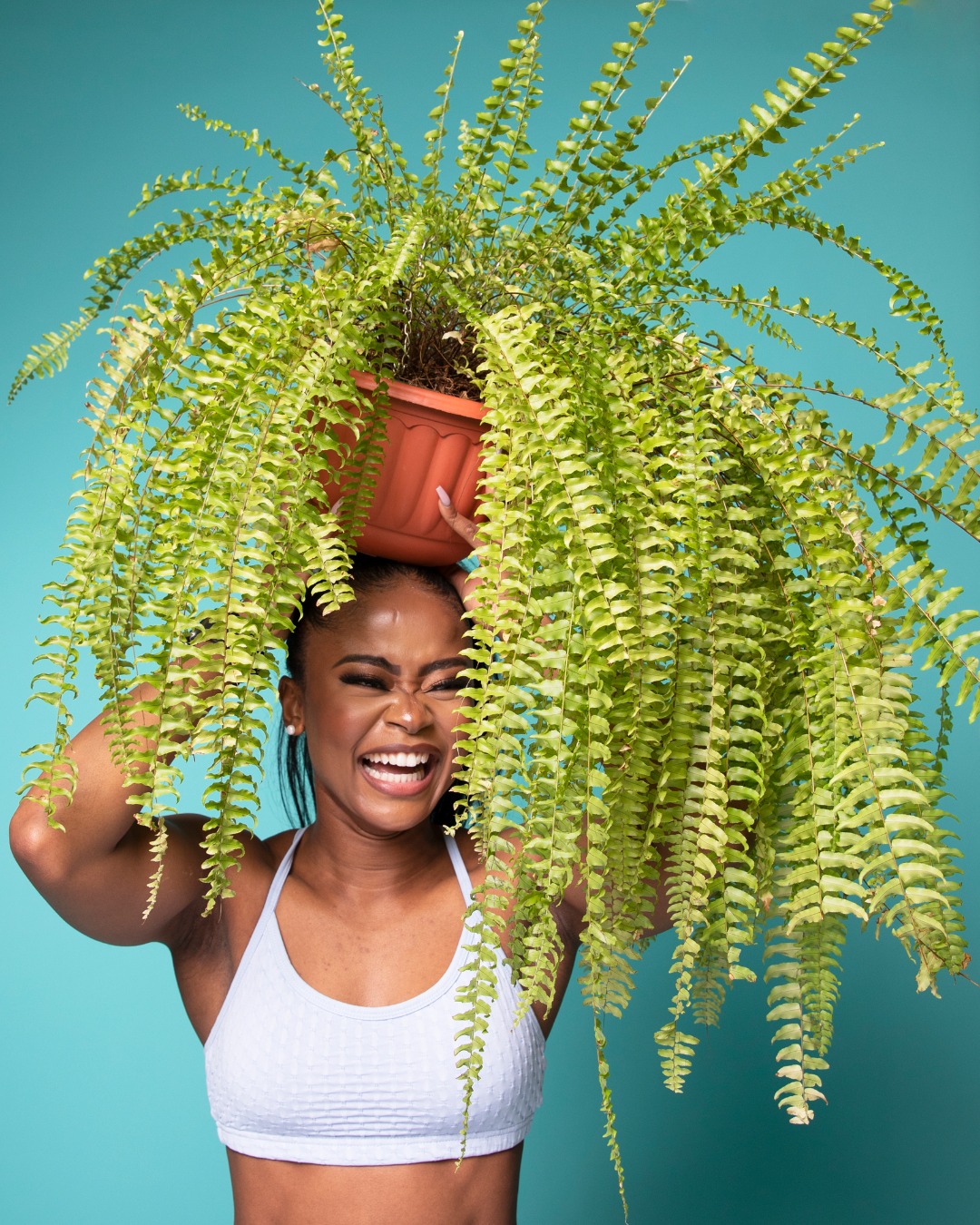 Stimulate Economic Activity
Stimulate sustainably economic activities by providing a secure, environmentally driven marketplace platform for residents to launch community based businesses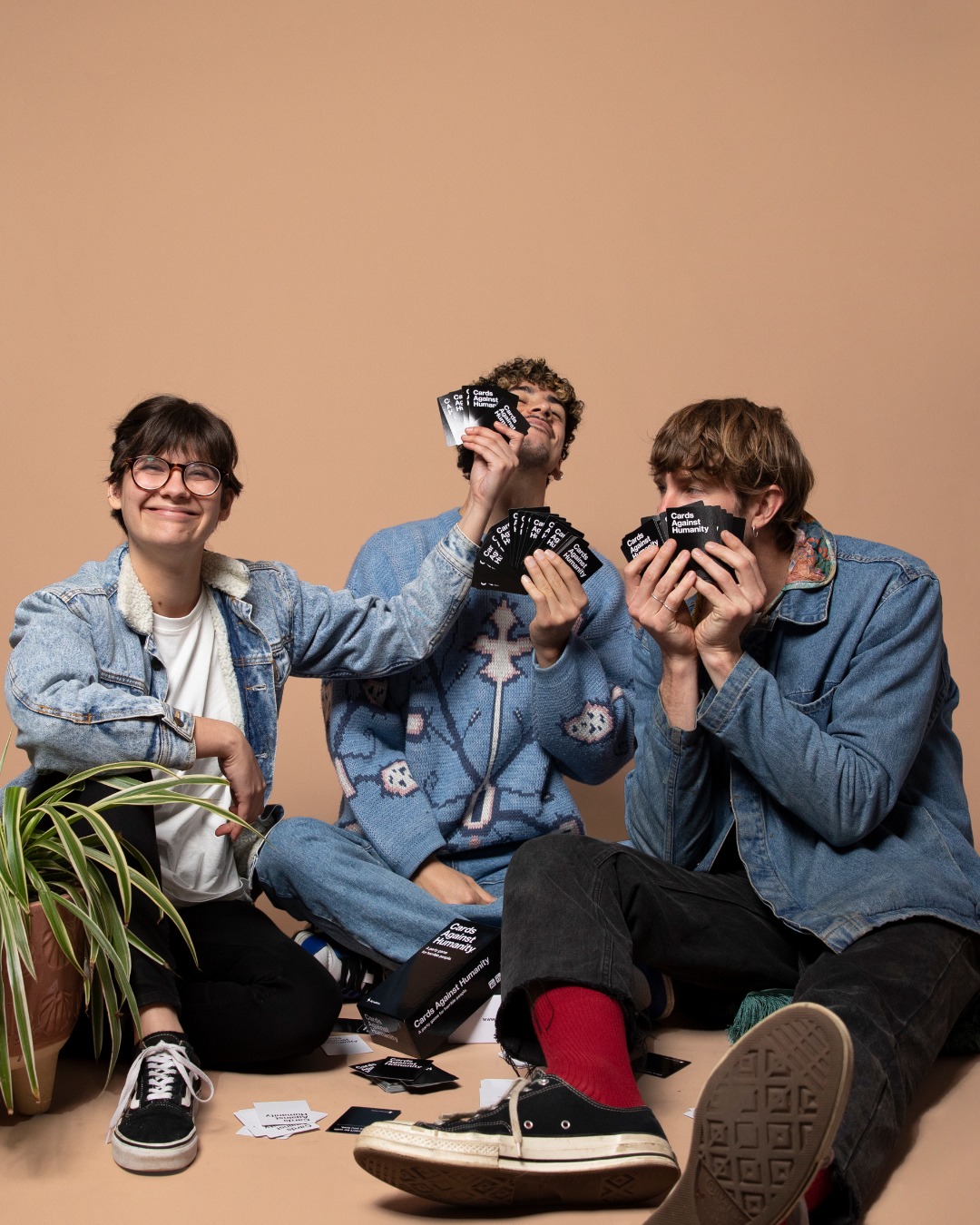 Host Virtual Events
Delight your communities with virtual events hosted through Rosella Street Groups to increase visibility and positive engagement (e.g a clothes swapping event, or community garage sale)