Rosella Street for Councils
Rosella Street helps councils to bring their communities together to reduce waste and improve community connection
Rosella Street is an online hub where people can safely connect together to get what they need.
Rosella Street Groups for Councils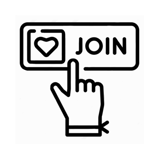 Join other Councils who are:
Improving social outcomes by empowering and connecting communities to create circular economy groups to rent, swap, share, giveaway and buy & sell second hand items

.

Starting community sharing groups or tool libraries, or incorporating Rosella Street into Living Smart programs.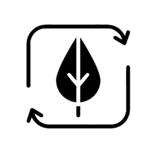 Stimulate the Green Economy
Stimulate economic activity by providing a secure, environmentally driven platform for residents to launch community based businesses

Advance your goals of reduced waste and CO2 emissions and better use of resources by creating a 'Reuse Hub' on Rosella Street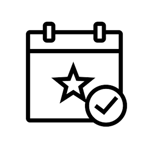 Host Virtual Events
Delight your communities with virtual events hosted through Rosella Street Groups to increase visibility and engagement (e.g a clothes swapping event, or community garage sale)
Join other councils that are paving the way to a more sustainable future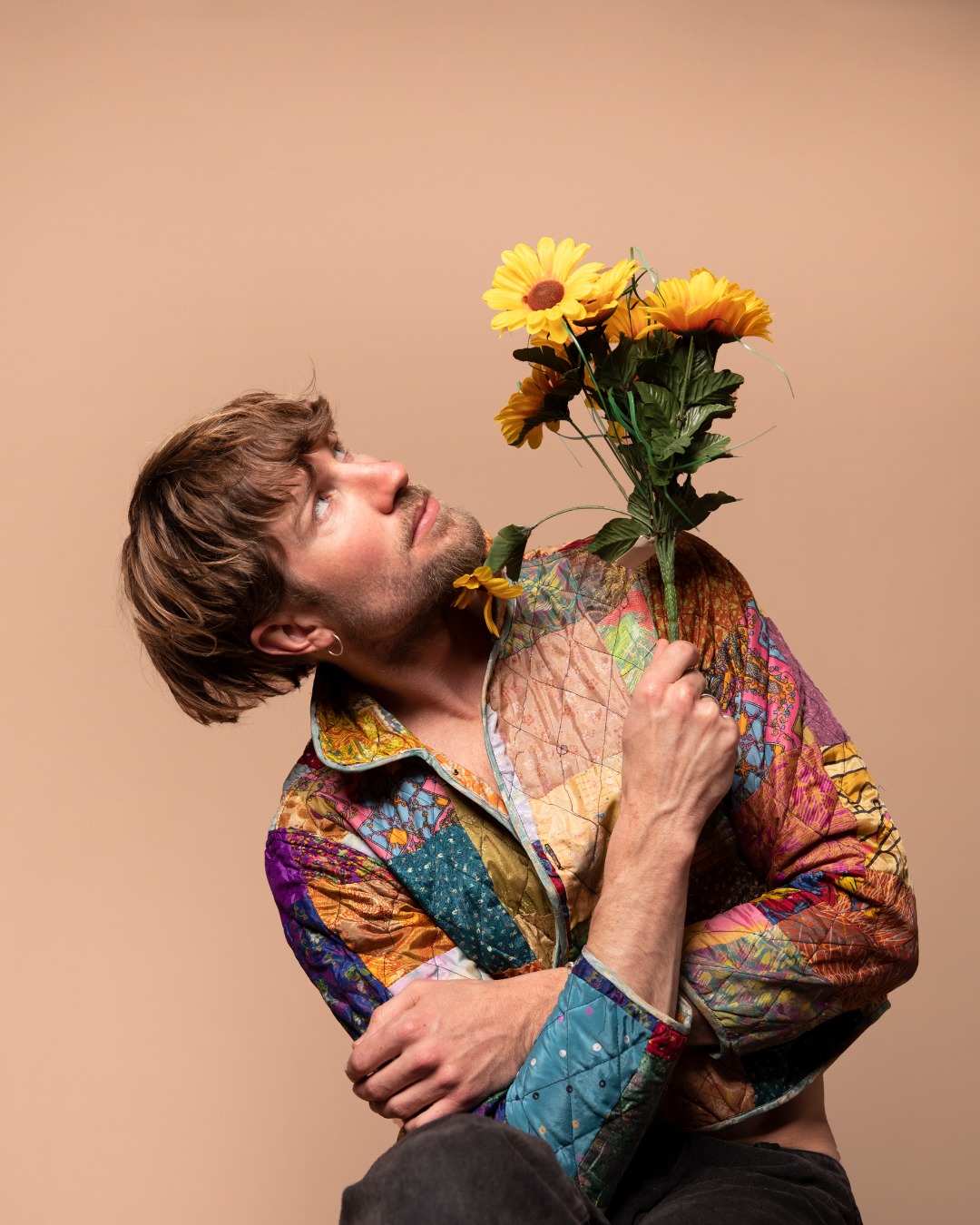 Good for the Planet
Measure the impacts of your efforts through reports on reduced waste to landfill from your Rosella Street group.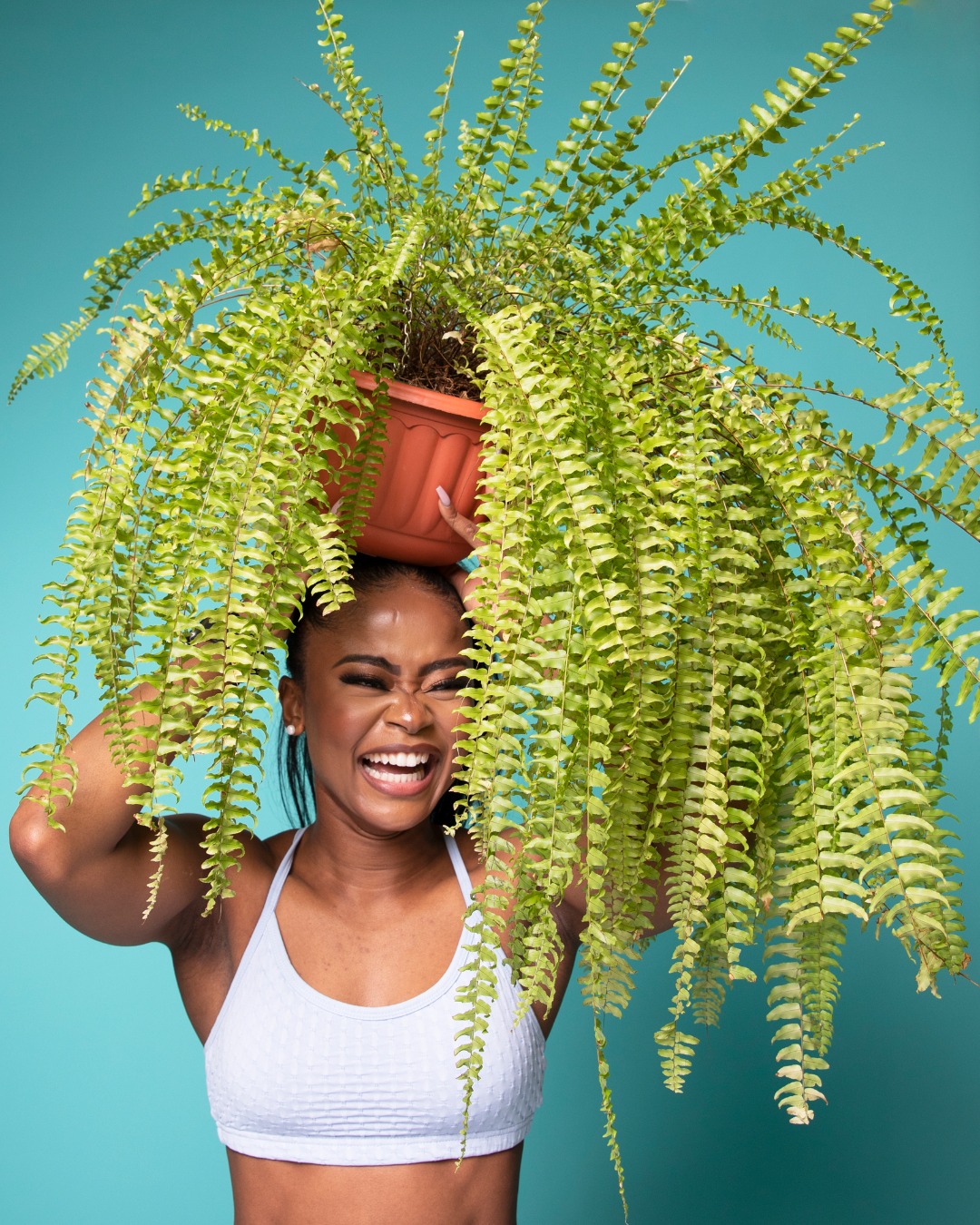 Tree Planting Project
Rosella Street helps your council to offset its CO2 emissions through its indigenous tree planting project.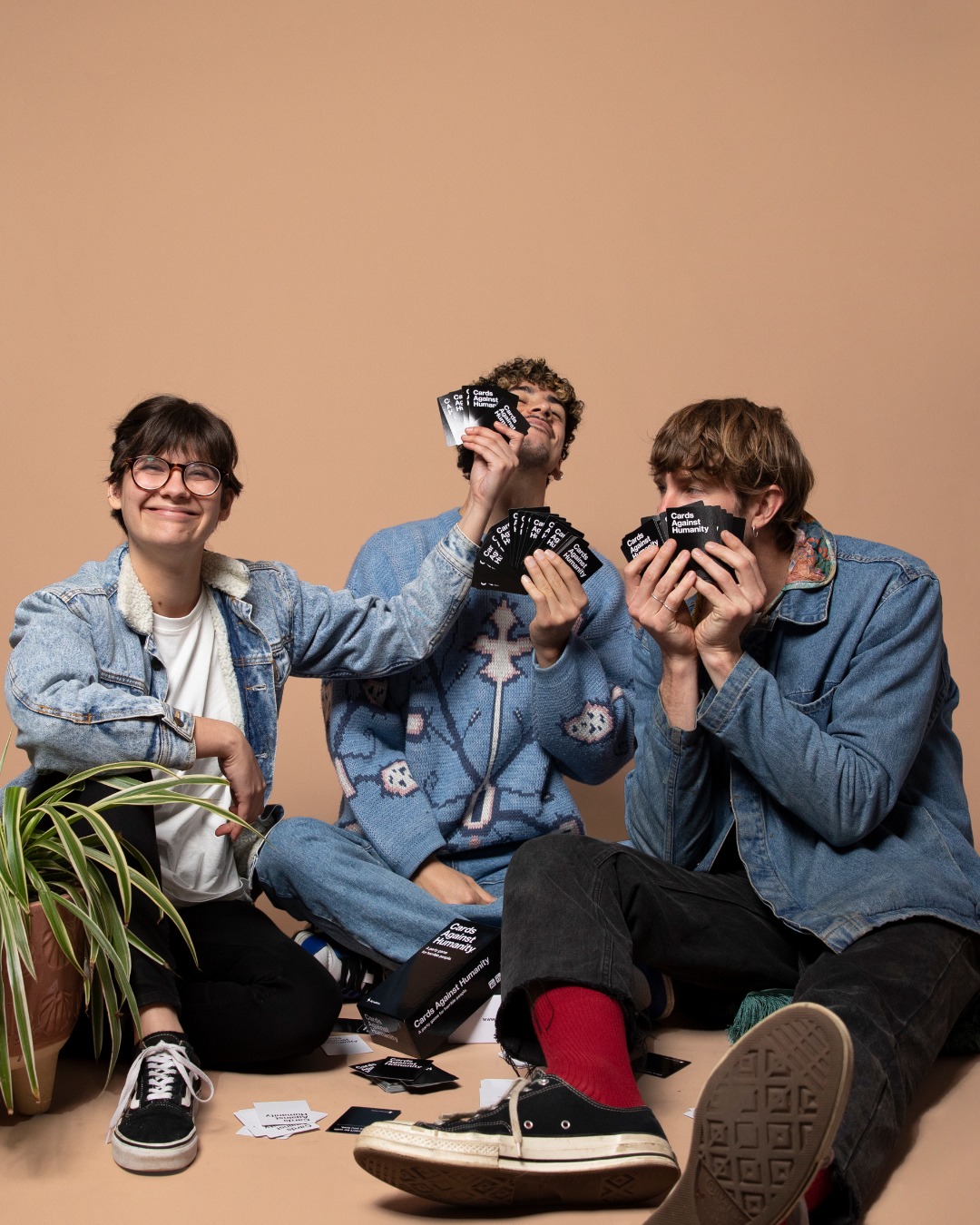 Connect Community
Join the community of conscious consumers who are redefining ownership, strengthening communities & reducing CO₂ emissions