Start a Circular Economy Group at your School
Rosella Street helps build a collaborative school community, and inspires students to cultivate environmental responsibility as well as embed sustainability within the community.
Rosella Street Groups for Schools

Australia's Safest Marketplace
A member only group for your school community to safely buy, swap, share and giveaway items

All users are ID verified, and all transactions go through a secure payment system - so no scams, no crime, just a safe connected community

Raise Funds
Run events to support the school community and raise money for the P&C including online raffles, clothing swaps, garage sales, and virtual fundraising bazaars.

Build a Stronger School Community
Help your school community to band together to get what they need in a fun, environmentally friendly way, from sporting equipment and instruments, to toys and uniforms. You can even start a book, or toy library!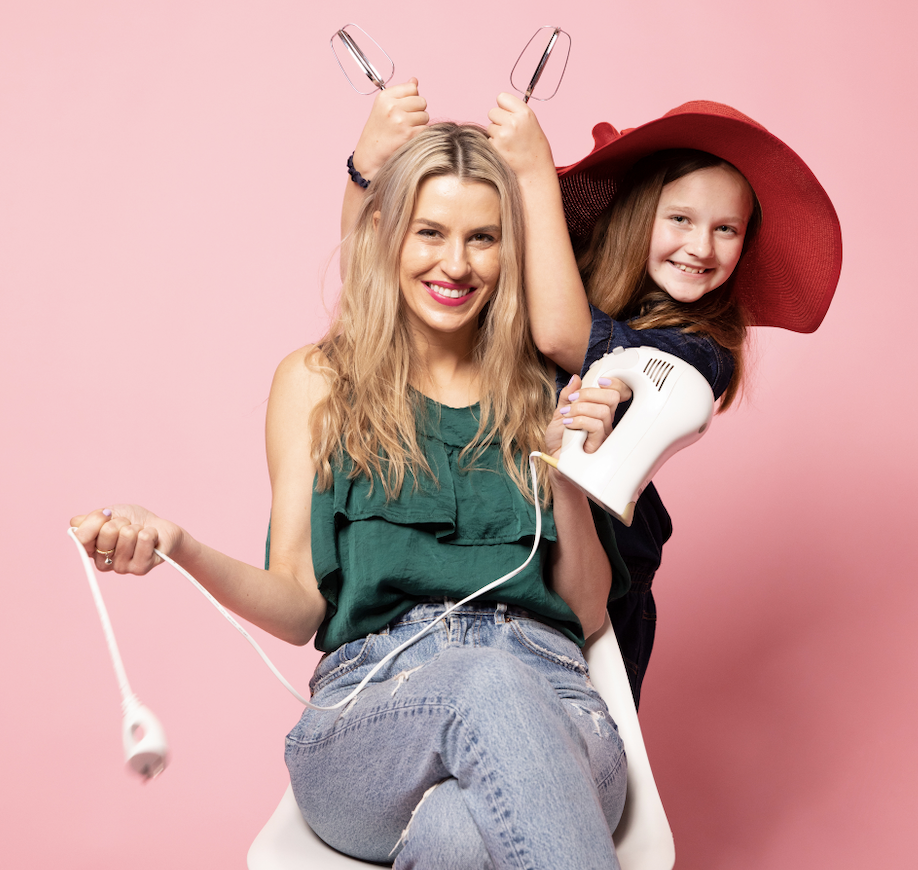 Inspire our Children
Provide an inspirational example to our children by showing them we can get what we need in a fun, environmentally friendly way.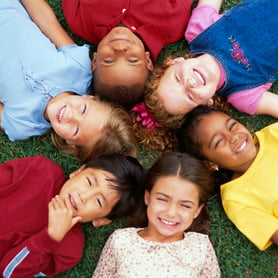 Positive Impact
Show the impacts of your efforts through reports on reduced waste to landfill and reduced CO2 emissions from your Rosella Street group.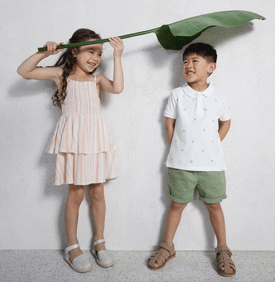 Make Friends
Empower children to start a group for sharing their hobbies, resources, knowledge, compassion and talents with one to another.