Start a Circular Economy Group at your University
Rosella Street Groups for unis allows students to safely rent items between them; swap and share things; giveaway and buy & sell pre-loved items
Rosella Street Groups for Universities

Australia's Safest Marketplace
A member only group for your university to safely buy, swap, share and giveaway items

All users are ID verified, and all transactions go through a secure payment system - so no scams, no crime, just a safe connected community

Impact Reports
The more you use Rosella Street, the more you're helping the planet. Track your progress to offsetting your existence.

Increase Student Connection
Help students band together to make better use of what they have.
Join other universities that are paving the way to a more sustainable future
Why students said they prefer Rosella Street
"I like a platform to help preserve the planet for our children and future generations"
"I love thrifting, it lessens the impact on the world significantly and creates such a nice community"
"I love the idea of reducing waste and turning my unwanted items to someone else's treasure"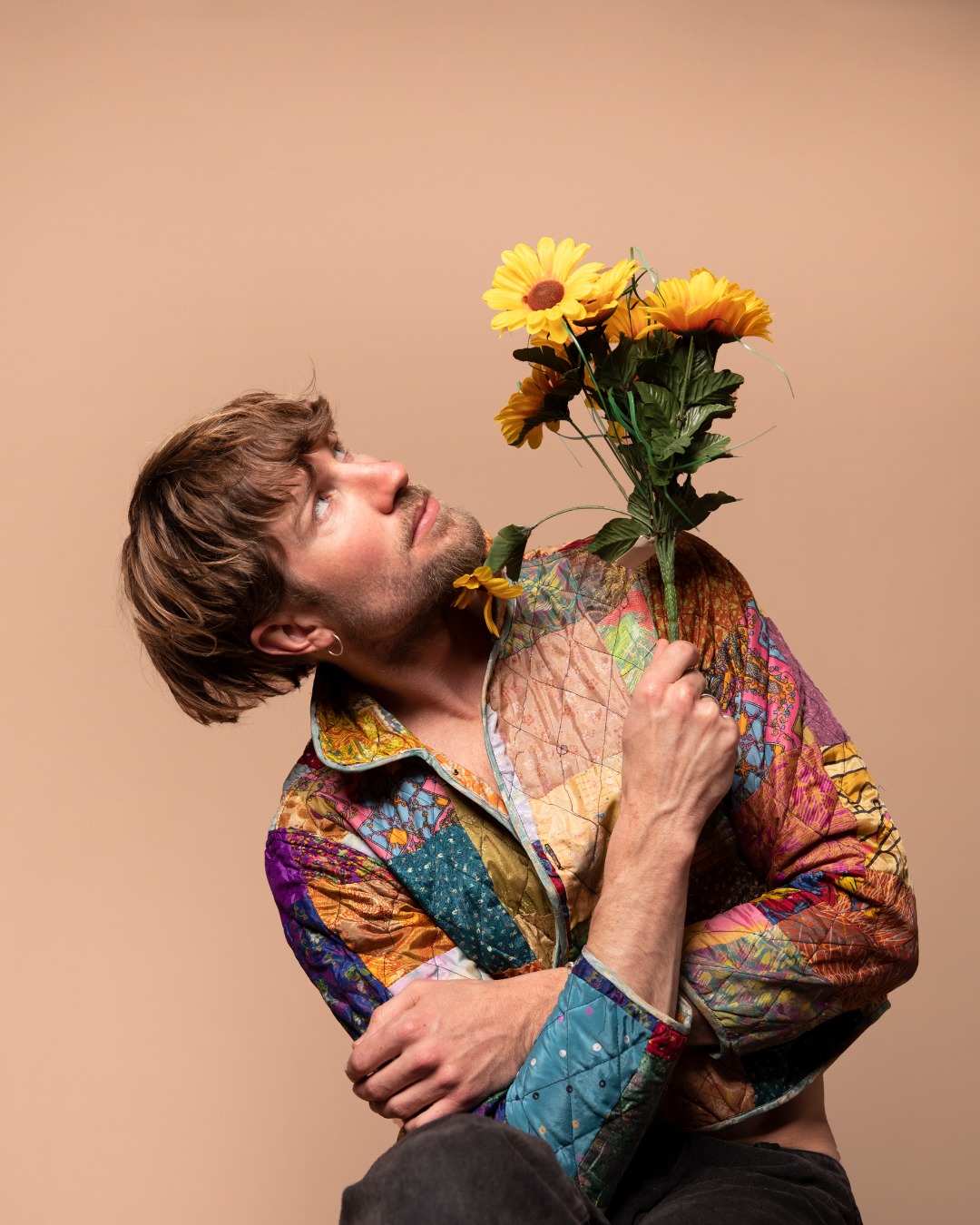 Good for the Planet
Every time you buy or sell on Rosella Street, we donate $1 to high impact community and environmental projects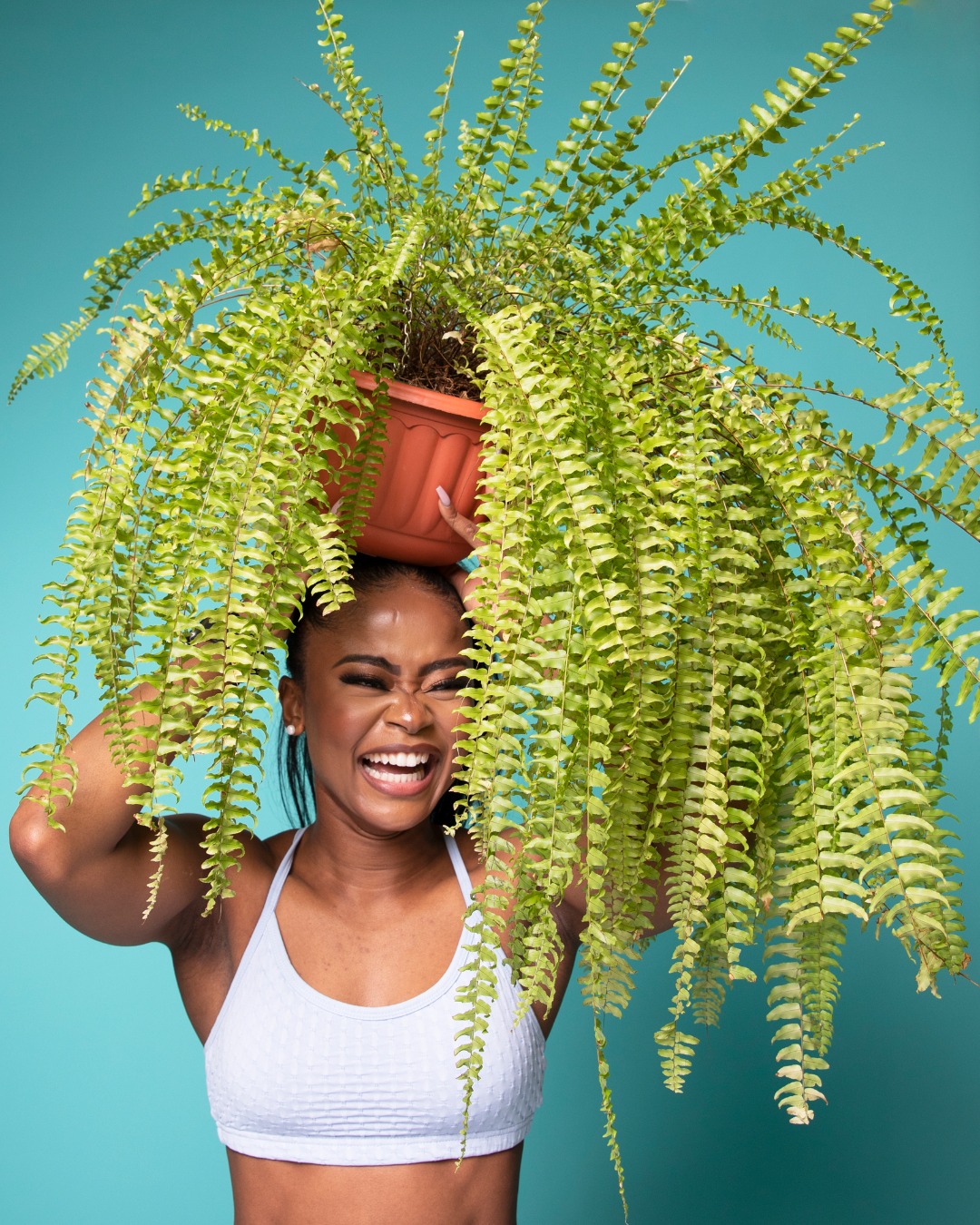 Tree Planting Project
Rosella Street supports an indigenous bushfood planting project that reduces CO₂, provides nutrition, supports passing on knowledge and helps build a happy and healthy community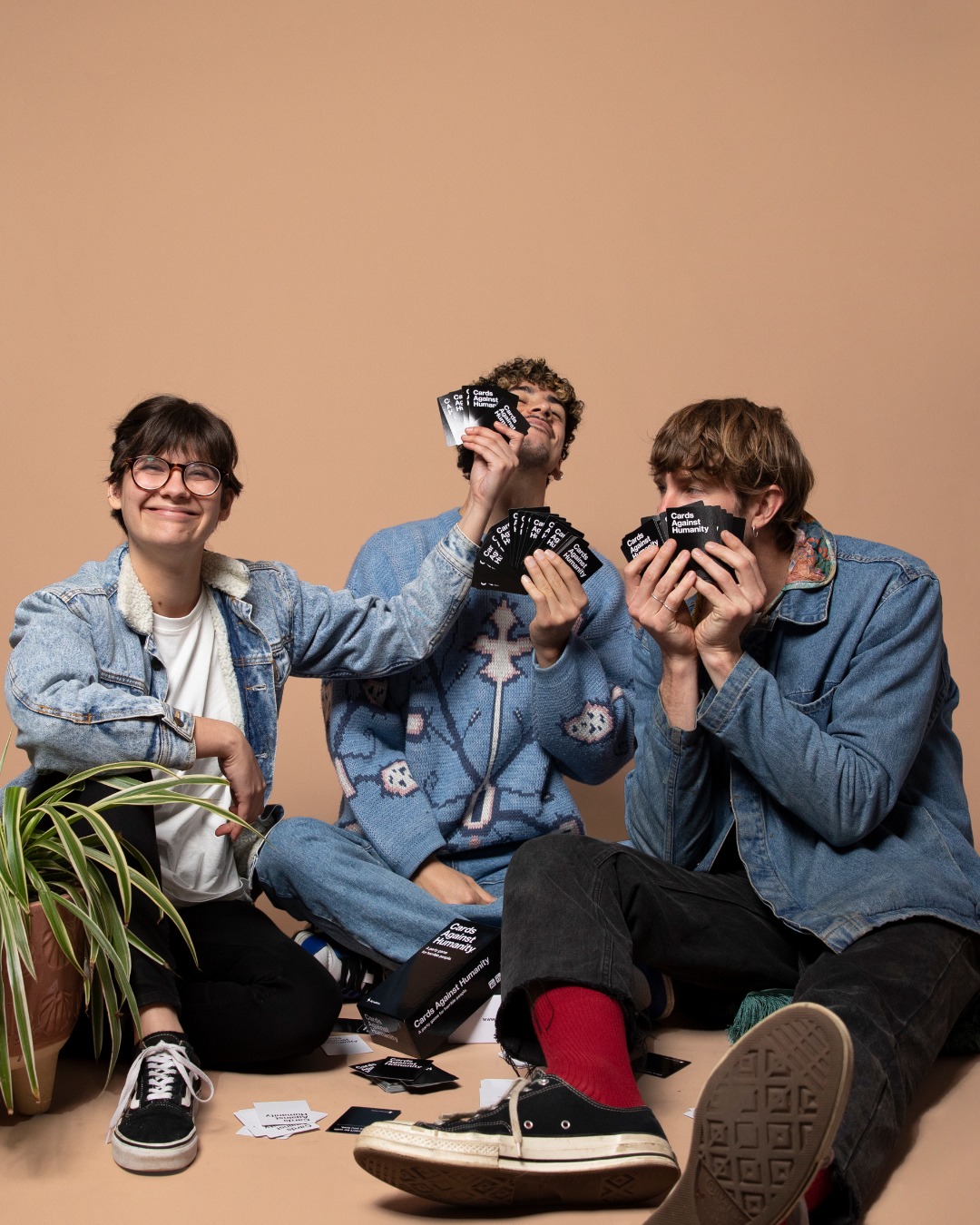 Connect Community
Join the community of conscious consumers who are redefining ownership, strengthening communities & reducing CO₂ emissions